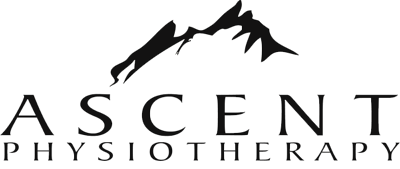 Ascent Physio has seen many progressive changes in the last few months with clinic software and computer upgrades and a new online booking system.  You can now access your account online through Jane!
We currently have 5 excellent physical therapists on staff skilled in evidence based physiotherapy treatment and exercise progrssions.
Tannis was voted number one physio in the  valley this year in the Reader's Choice awards. She offers exemplary care with manual therapy and acupuncture treatments.
Jared offers Ride Fit bike fitting services as well as having completed his level 2 orthopedic syllabus courses this fall.  He continues to implement Functional Movement Screening techniques, manual therapy, exercise prescription and IMS needling into his practice.
Shadi has celebrated his first anniversary with the clinic and is a dynamo of energy and comprehensive treatment including manual therapy, innovative exercise prescription and IMS and has completed Lyn Watson's shoulder program.
We are pleased to welcome Trish to our team and she joined us in November bringing with her 9 years of manual therapy, women's health  and acupuncture experience.  She is a native to the island and grew up in Ucluelet. 
Chelsey is starting with us in January and is from the valley with a keen interest in sports and has been involved in several teams prior to completing her PT training at UBC.
Click the book online link above or call to book an appointment today in a clinic that strives to meet your treatment expectations with a comprehensive and thorough team approach.  We work collaboratively to help you achieve your desired outcomes.