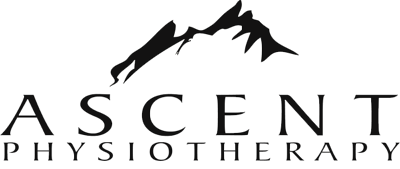 Initial Assessment*
Subsequent Treatment
MSP Premium Assistance**
ICBC
Worksafe BC
IMS/Acupuncture
Multiple regions/Complex
Missed Appointment Fee***
Healthy Lifestyle Discount****
Ride Fit
Clients are reminded that most extended benefit plans pay for a portion of physiotherapy.
Sports injuries are often covered by insurance if you are playing in a league or with a club at the time of injury.
*Assessment: New intake or new injury that has not previously been assessed or not seen within the last 12 months
**If you are on MSP premium assistance, the provincial government allows a yearly maximum of 10 treatments.
*** without 24 hours notice
**** Please ask about our recognized associates.
$105.00
$80.00
$40.00
No charge with accepted claim
No charge with accepted claim
$85.00
$105.00
$40.00
10%
$195.00